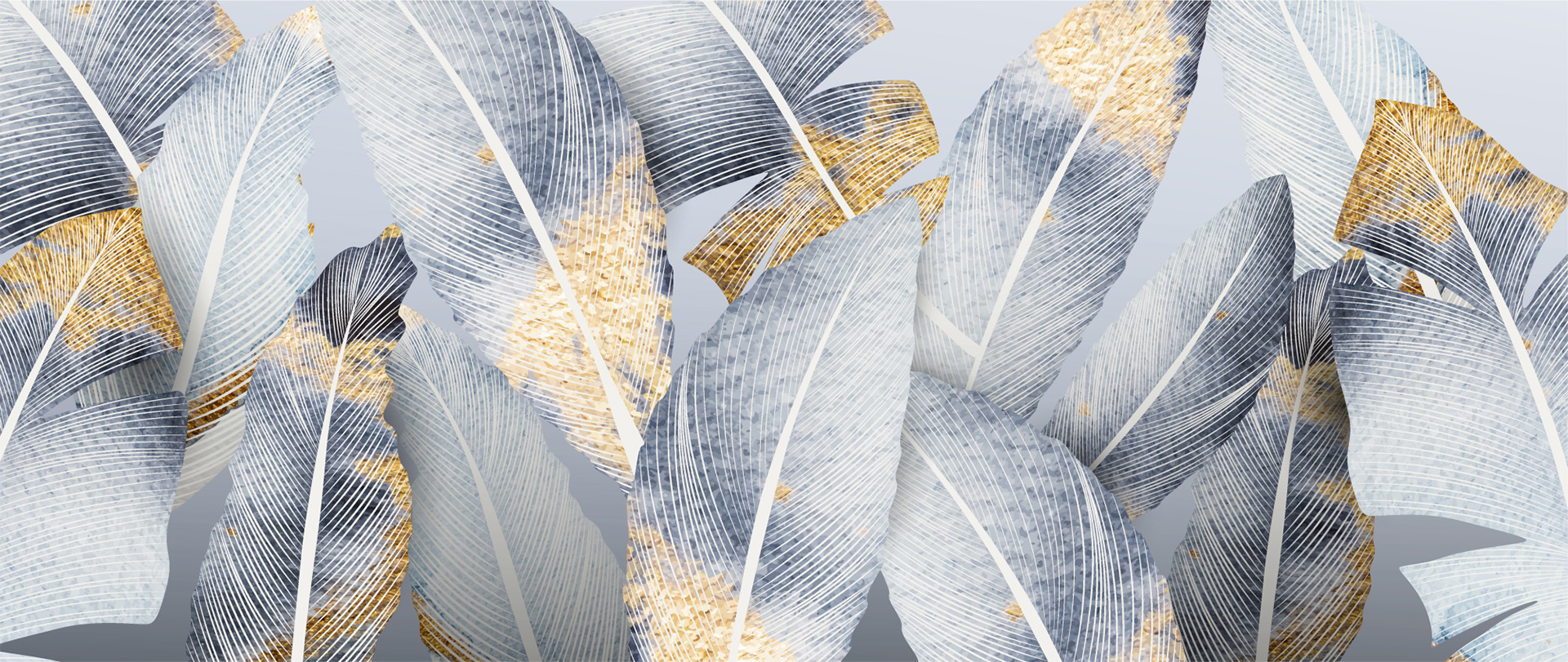 PRINTING
We are always happy to advise and help select the most advantageous solution for the customer.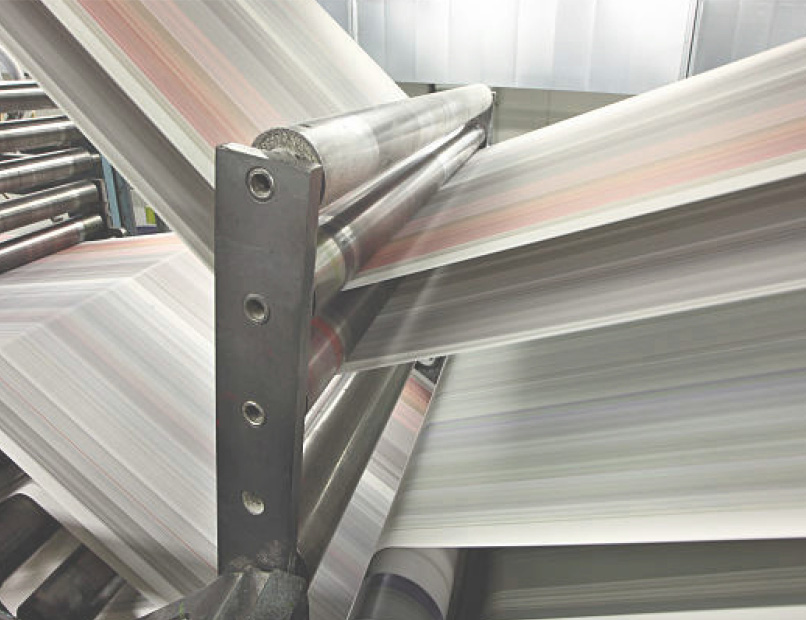 The capabilities of our machinery allow for:
OFFSET PRINTING
up to B1 format in full colour
DIGITAL PRINTING in colour
(low-volume publications)
SCREEN PRINTING
printing possible on various surfaces (paper, cardboard, foil, plastic)
Which printing method to choose?
We are always happy to advise and help select the most advantageous solution for the customer.
The basic principle is that if the job is to be completed quickly and the circulation is not large, we suggest using digital printing. A simple and fast preparation room allows the work to be done in a short period of time. On the other hand, if production time does not play a major role and the number of prints is planned in the thousands, then our consultant suggest offset printing.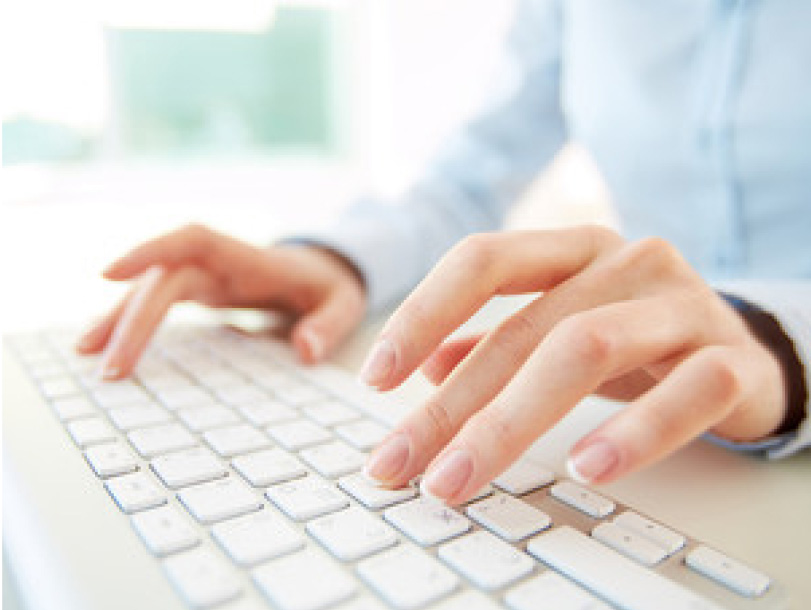 GRAPHIC DESIGN STUDIO
Our graphics studio offers the design of advertising materials for printing and the Internet, as well as all other forms of advertising related to company's operations.
We design:
Logo and visual identity systems
Business cards, envelopes, letterheads
Banners, billboards, websites
How do we work?
The client describes their needs to us in detail, then we ask lots of questions to find out exactly what they want and need
Once the initial design is presented, we look forward to receiving the client's comments and feedback so that the final design can be agreed. We confirm the project, the client pays and becomes the full owner. It's easy!
EVENTS
We specialise in handling the opening of new Points of Sale, company meetings and the organisation of trade fair stands.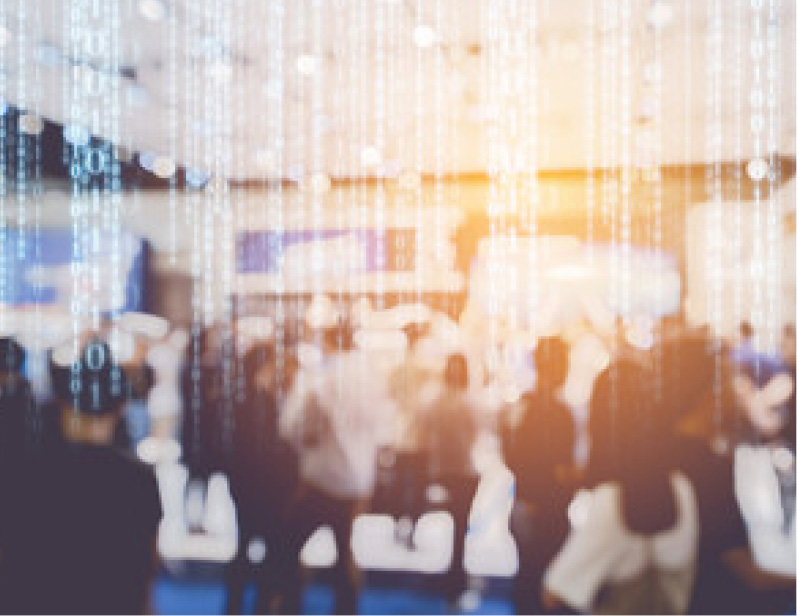 When organising an event, we focus on the needs of the client and their guests.
We take care to provide a full range of services: from finding the right venue, preparing the invitations, arranging the space accordingly, to providing service and attractions to spice up the event.
All this together makes it possible to entrust us with the organization of a thematic event from the very beginning to the end.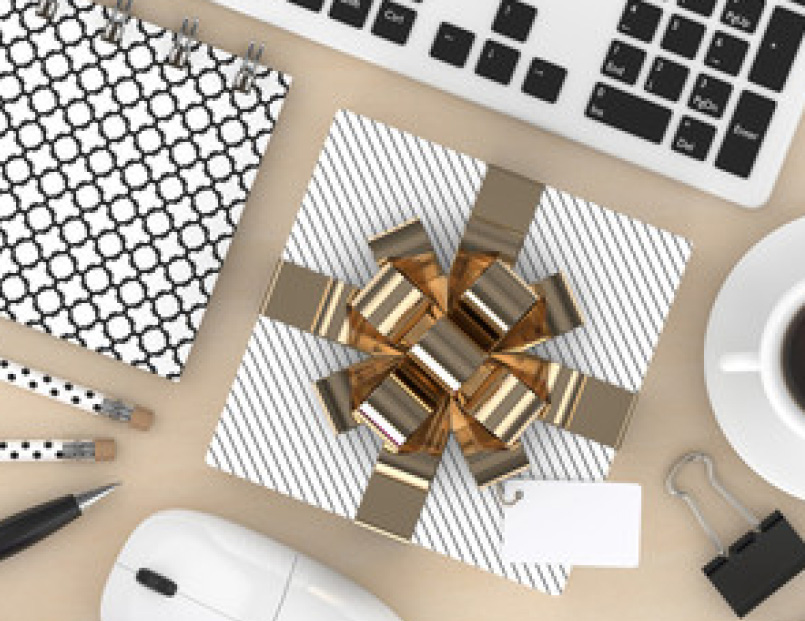 GIFTS
We offer promotional gadgets designed for mass distribution and promotional campaigns to support sales and create an image
We offer promotional gadgets for mass distribution and promotional campaigns to support sales and create an image. Due to the diversity and specificity of each customer, all orders we accept are treated individually.
For companies that want to reinforce their image in the market and please their customers with small gifts, we are sure to find interesting solutions from our extensive offer.
In order to provide a comprehensive service, we offer our customers marking of promotional gifts using the following methods: pad printing, laser and screen printing.
Packaging:
We know how important the first impression is, which is why we also offer the production and printing of packaging, which we are able to tailor to the expectations and needs of our customers. Our products are unique and unconventional.
Christmas sets:
Every year, many of our customers order Christmas sets for their employees or contractors. The content and the workmanship are, as always, top-notch – all in festive style with the possibility of personalisation, of course.
PACKAGING OF POS MATERIALS, LOGISTICS AND WAREHOUSING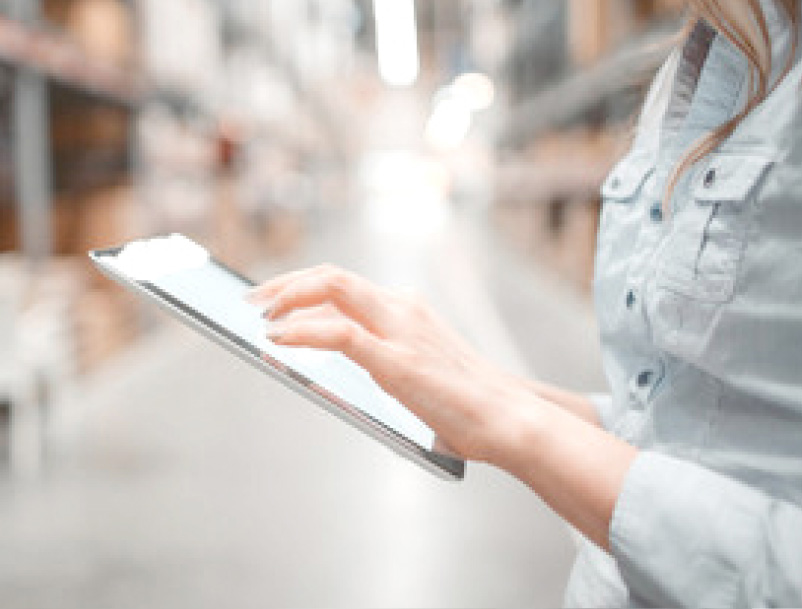 Depending on demand, we construct a tailor-made offer.
We specialise in activities related to the storage, packaging and dispatch of marketing materials of all types.
On request, we provide transport to any location in Poland along with assembly and disassembly of the corporate branding.
The uniqueness of the offer lies in its easy adaptation to changing market conditions.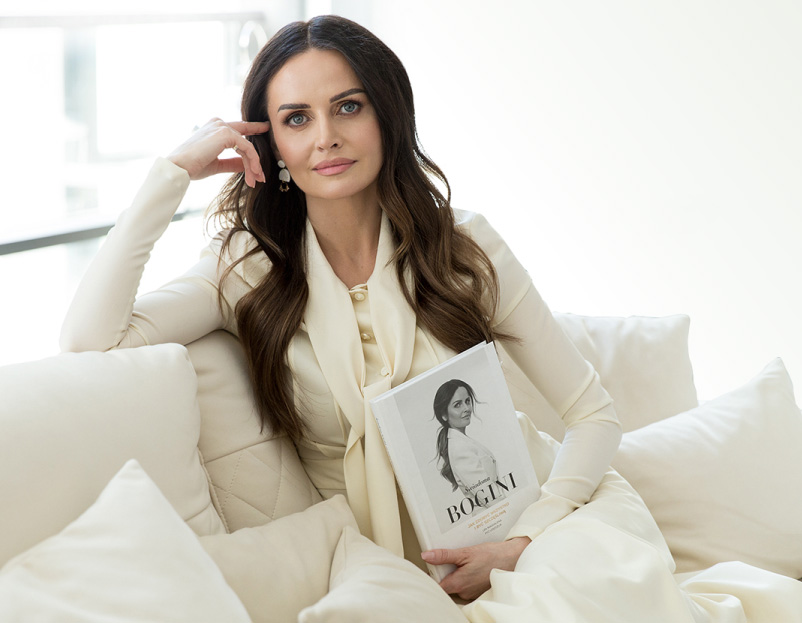 SELF-PUBLISHING
Do you want to publish a book?
We will help!
During our collaboration, we will guide you and your text through all stages of book development:
Editing – changes of grammatical, lexical, stylistic, syntactic, logical and factual nature
Typesetting and text makeup – graphic design of layout, text formating
Proofreading – eliminates spelling, punctuation and typographical errors
We prepare a cover design
We prepare files for printing
We print
FAIR STANDS
Design, construction, assembly.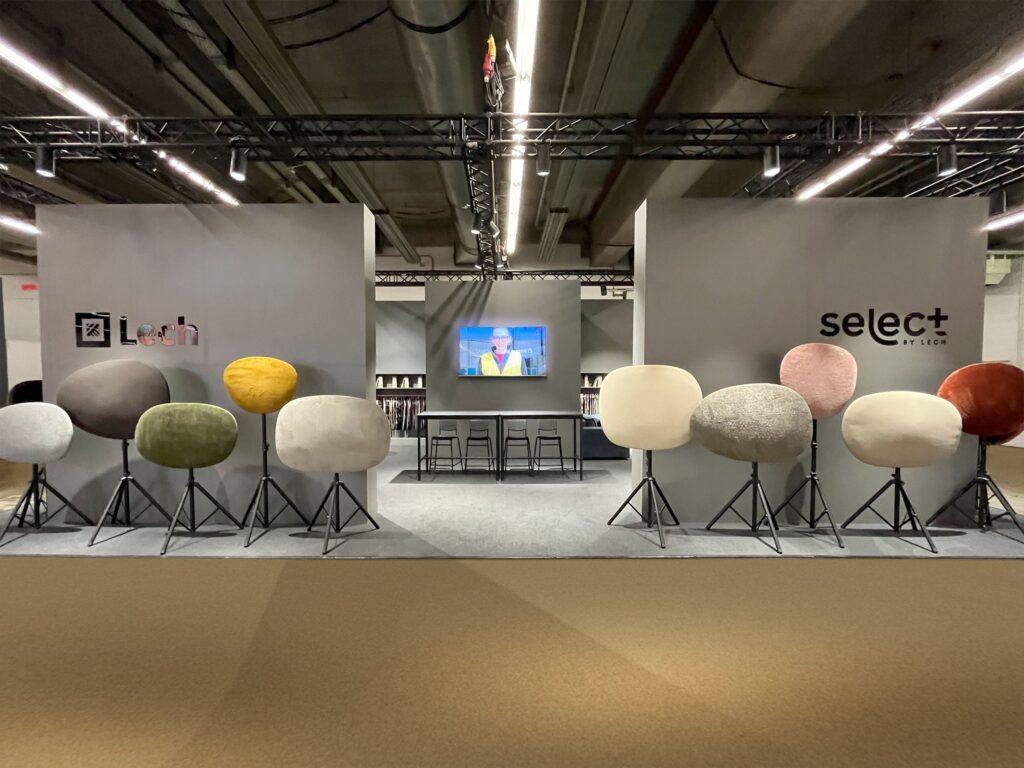 We provide comprehensive support for advertising exhibitions – from project preparation to implementation. We build and assemble the stand according to the customer's expectations and requirements, in accordance with the latest trends. We provide assistance in the selection and rental of all equipment (electronics, furniture), if necessary, we organize professional stand service. We will also take care of BTL materials (posters, leaflets, business cards) that complement each industry event.