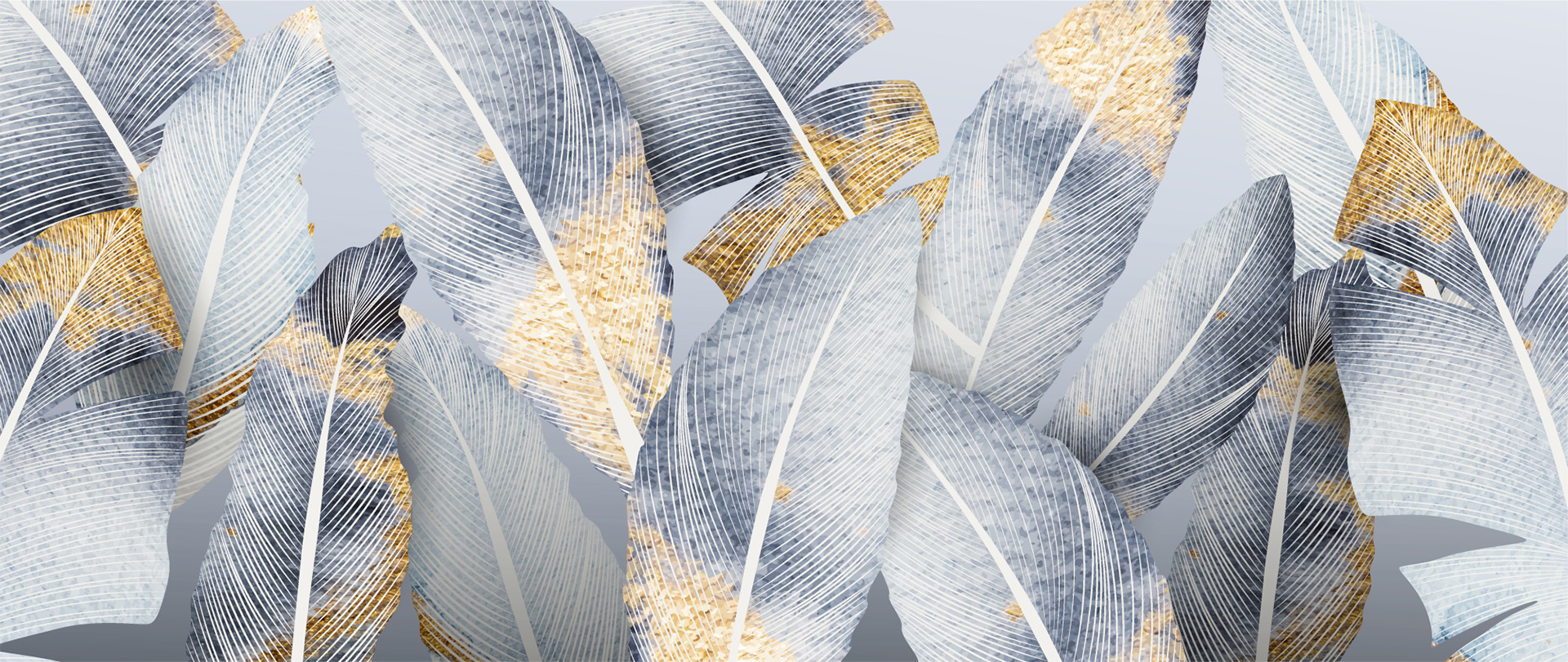 ABOUT US
Best Factory has been operating in the printing and advertising market since 2008. Our knowledge of the industry provides customers with optimum solutions, while our production capabilities allow us to implement them quickly.
We offer the highest level of service, dealing with the creation of promotional and advertising materials. Our offer is aimed at anyone who relies on a modern approach to building their brand. The aim of our business is first and foremost the satisfaction of our customers. Their satisfaction means our development.
WHAT YOU CAN EXPECT FROM US
Excellent quality
Reliability
Excellent customer service
Fast response
Psychological support for non-standard projects 🙂
WHAT MAKES US DIFFERENT
We are constantly looking for ways to deliver our services better and faster. Day and night we think about how to satisfy our customers even more than before. Our great advantage is our responsiveness and flexibility. We are open to out-of-the-box ideas and the individual requirements of our clients. The solutions we use allow us to serve companies in a comprehensive and perfect manner.
In the offer section, we describe all our service options in detail.
"The four outcomes most desired by the customer are accuracy, availability, partnership and advice."

Marcus Buckingham